Expand with the right platform
The role of the advisor is changing every day. Clients are asking their trusted advisors to help them with a wider range of needs. Protection, Saving, and Planning are no longer handled by different centers. Today's advisor must be ready to help clients across product lines or risk losing the relationship. Our selling platforms allow agents to expand into new markets while delivering more service to existing clients.
Cover All Client Needs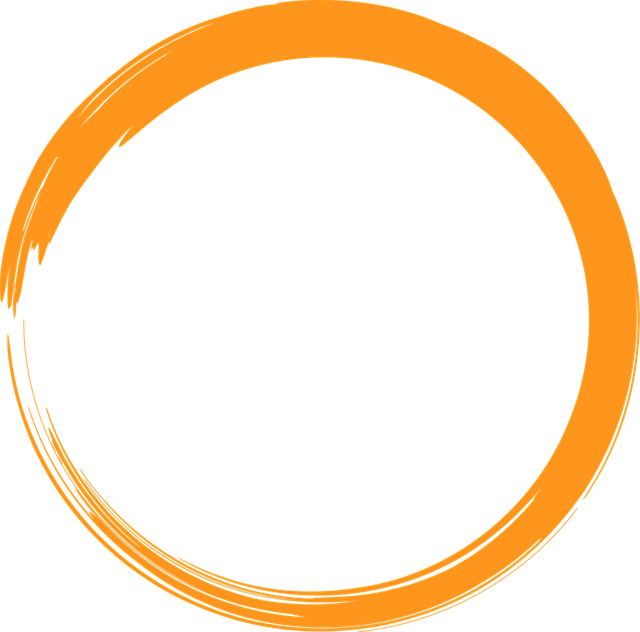 Life Products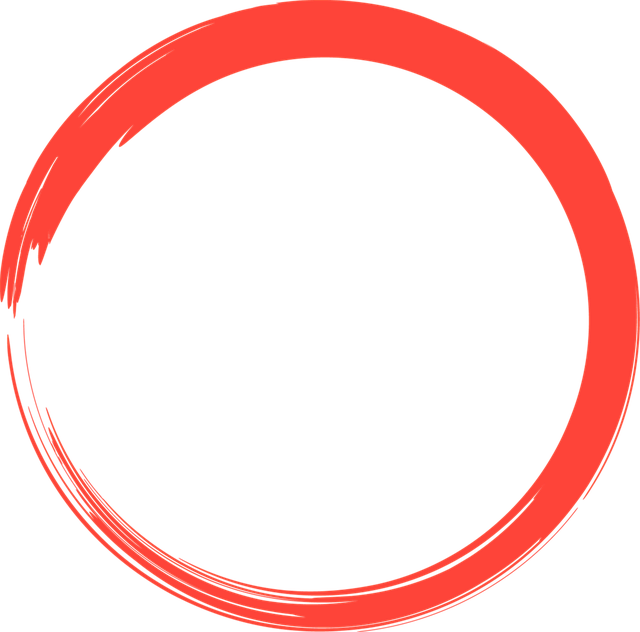 Annuity Products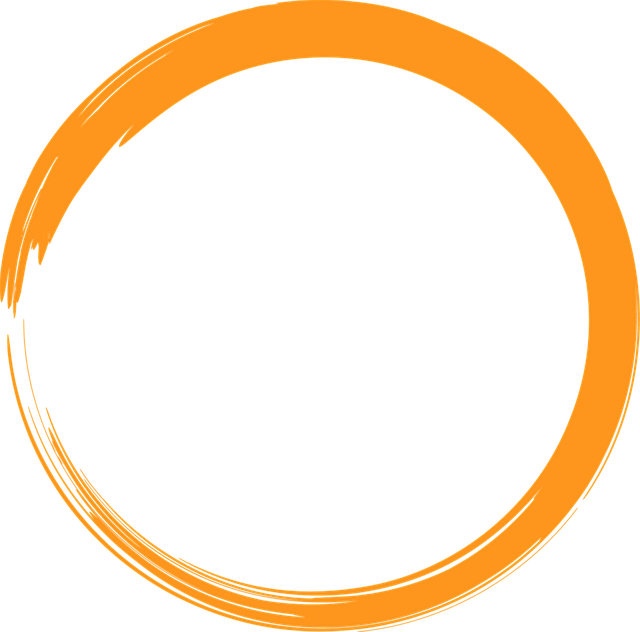 Medicare Products
Abacus Life is the Nation's leading direct buyer of life insurance policies.

Stonewood Members access powerful prospect-to-close marketing programs that can generate six-figure revenue for your practice.

Whether you're marketing to young professionals, Baby Boomers or anyone in between, Stonewood's marketing programs make it easy to find new prospects and better ways to close business. Our programs include proven IUL marketing stories and the tools you need at every step of the sales process.

Kai-Zen is one of the ONLY strategies that uses leverage to help clients acquire more of the insurance benefits they need.

This program includes client-facing technology to help move the process much faster than ever before. No personal credit checks, loan requirements, or collateral.

- 3 to 1 Leverage
- Clients qualify with a $200,000 income
- Clients only make 5 annual premium payments.
- Benchmarking against alternatives


- Stress testing both loan and policy performance

Expand with Annuities
AnnuityRateWatch has been providing live interest rates, policy information, and quoting systems for annuities for over 20 years.

- Easily search and sort products for your client's case
- Complete policy information including all state-specific variations
- Lifetime Income Rider Quoting, to help you find the best income solution for your client

Cannex delivers simple and quick SPIA income illustrations to showcase value to your clients. Great planning tool for any advisor.

Excel with Medicare
| | |
| --- | --- |
| | One-on-One training from our team of Medicare experts. We will work with you to identify the most potential in your market. If you are new to Medicare, we help you learn the basics and put you on a path to expertise. We also have lead systems and marketing plans to help you achieve success. |
| | Our exclusive Medicare Video University can teach you everything you need to know, to be an expert to your client. It's easy to watch and learn. |